A WHOLE ECOSYSTEM AT YOUR SERVICE
TECHNOLOGICAL EXCELLENCE WORKING FOR YOU
Take time to live. Your car is connected to a whole range of services which simplify life.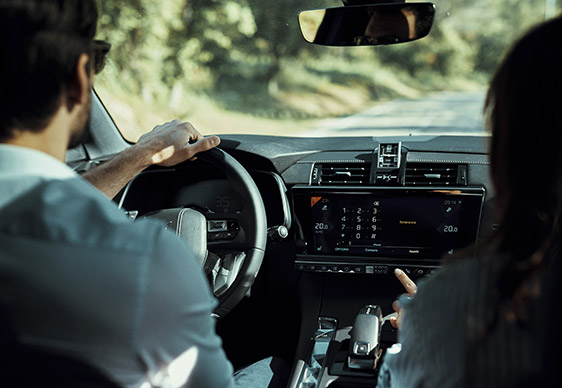 SIMPLIFY YOUR JOURNEY
Travel with complete peace of mind, thanks to the reliability of our connected navigation. You can choose to be automatically or manually rerouted around traffic hold ups, saving you precious time.
Information on car parking space availability and pricing, as well as fuel pricing is at your fingertips, meaning you can streamline your trip.
Integrated within the dash, the system can be controlled either by voice or touch screen and you configure the alerts which matter to you.
DS Connect Nav is the perfect travel companion.
TAILOR MADE ASSISTANCE
Our Telemaintenance service offers a pro-active booking service when connected alerts advise your vehicle needs some expert attention.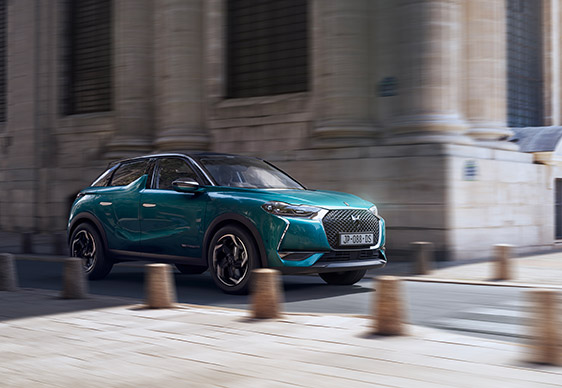 A WHOLE ECOSYSTEM AT YOUR SERVICE